Want to work at LeadLeaders?
For companies that want to out-think and out-pace the competition, an entrepreneurial culture isn't optional: it's an absolute necessity. At LeadLeaders we cherish our entrepreneurial culture.
Interested in joining us, but not sure where to start? We've got you covered.  Listed below are our current opportunities, but if you feel you have something amazing to offer us why not just drop us a line?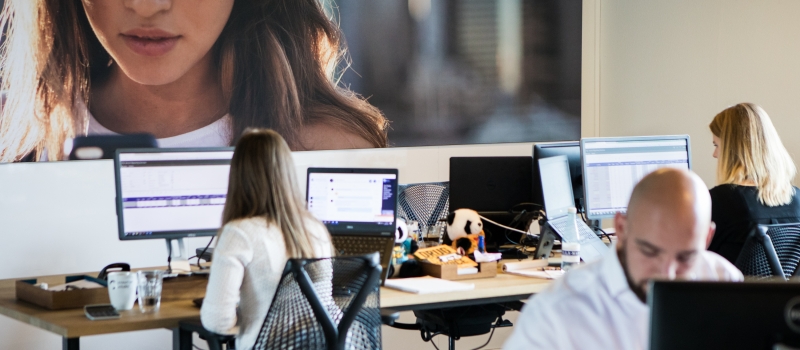 Working at LeadLeaders means working in a highly energetic environment where we have fun and work whenever necessary. Surrounded by entrepreneurial people in a rapidly growing company, you grow by experimenting and discovering. Just do it!
Together we develop more. Come and join us in our beautiful office in the heart of the city overlooking the canals of Amsterdam! Find all open vacancies below.
We are currently looking for a Project Management Support Intern. Please find the full description here.
Our internships provide the ideal setting to explore the intersections of our online marketing industry: project management, email marketing, technology, finance, legal and design. Interns enjoy our internatonal culture and the great office in the hard of Amsterdam
We pursue greatness and chase ambitious goals — so we recruit only the best!