We are LeadLeaders
We believe that results can only be achieved through performance. With our performance driven lead generation products and services we engage relevant audiences, convert them into new potential customers, delivering measurable results along the way.
Since 2015 LeadLeaders has operated in various industries. On a daily basis LeadLeaders engages millions of consumers in Australia, Belgium, France, Italy, Netherlands, New Zealand, United Kingdom and United States. We have the tools, insights and knowledge to target the right people for your products or services. Whether you contact your customers via email, telemarketing, print or SMS, we know how to engage and trigger your audience.
Engage the right people
We love putting our insights to practice. We continuously apply gained knowledge to ensure the right audiences are targeted. We focus and filter on matching demographics, social preferences and consumer behaviour with your products or services. With our campaigns we engage, inform and persuade your new potential customers on your behalf. You focus on what you do best: closing the deal and making most of your new customers.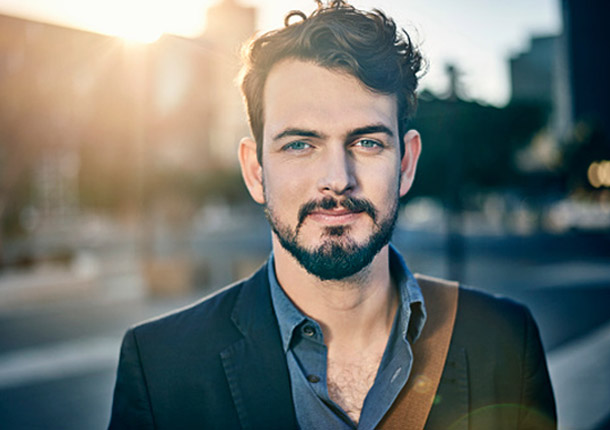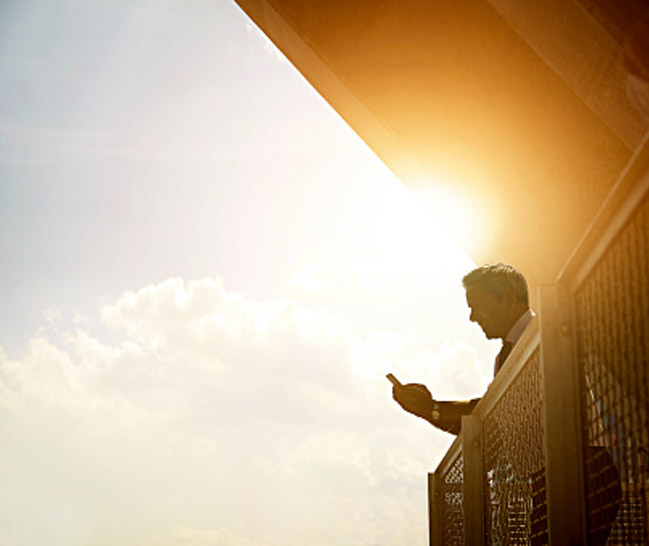 Become a LeadLeader!
We are always looking for keen and ambitious professionals to join our LeadLeaders team. If you're constantly looking to improve yourself, your career and looking to work with highly energized, ambitious and fun colleagues… You came to the right place at the right time. Apply now for one of our vacancies or give us a call and find out more about the opportunities to become one of the LeadLeaders.
Quotes from our customers
All Safe Insurance
" Working with Lead Leaders has been like a breath of fresh air for our company. We have been working with them for 4 months now and since then we have seen a big increase in sales, and customers who are awaiting our call instead of customers who have no idea why we are contacting them.
Working with Tom has and is awesome. If we ever have any issues they are rectified straight away and he is only a phone call or email away if we need anything. Our leads our delivered daily and instead of not having enough, as we found with previous lead providers, we actually have too many – which we find a good problem to have!
We solely work with Lead Leaders now, and will be for the foreseeable future."
Rebecca Kubba - Director & CFO
Zaid Kubba - Director & CEO